Crying in front of people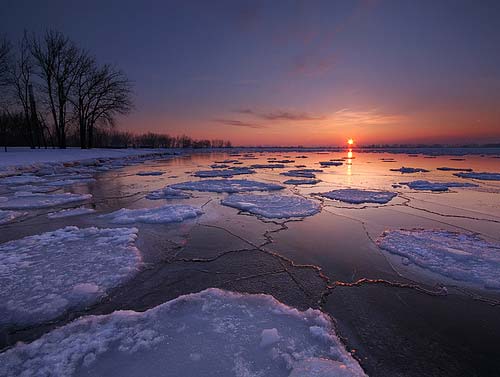 it's always been easier for me to cry in front of people than to cry in front of the one/ones. what i mean by 'the one/ones' is those people that mean the most to you. it can be a friend, family member, the montreal canadiens. i'll never let Pacioretty see me cry, no matter how much it hurts when someone slanders Carey Price.
Oh! I almost forgot. I've been thinking about bringing up-to-date this site. There's I really like about the website http://www.dentistryonbrant.com. Not actually certain exactly what exactly yet needed opinions 😉 Feedback on that would be excellent. Ok getting back to it!
but if i'm in a crowd, it's easy to let my guard down. there's something about being vulnerable on your own terms that makes it manageable; when speaking in church or addressing my youth crew. but when someone else tries to set it on their termsscrew that. that's when things get tough.
when i was a kid, crying only happened on other people's terms. when i was in trouble. when people made fun of me. which happened more than i care to admit. i remember hating it with a passion. i remember feeling weak and vulnerable. like when Troy kicked me in the chest. im so tired of crying on others terms, that i fight the instinct telling me to let it out. no matter the situation, it seems that i try my hardest to keep it all in in front of my loved ones, even when it's reasonable to let it out. it's as if my reflex has become to do the opposite of what my heart tells me to do.
lately, this has changed. my protective instincts are gone and i am wide open and vulnerable as if i'm a child again. i feel like crying all the time. luckily, the Canadiens are still in the playoffs, or I'd be a mess. like i said, Carey Price completes me (my wife and i have an understanding). everything is as good as it should be, but nothing feels good as it could be. so the tears come even as i fight to hold them back.
wrestling with depression has kicked me into the gutter. it's subtle and sneaks up on me. the over reactions to minutiae; so small, it doesn't warrant a notice, let alone a full fledged man cry. a new job and an early 30?s faith crisis have taken me to the brink of what i can handle.
i'm tired of holding it in. but i know me, and i will continue doing so until i break. learning to be comfortable in my own skin is something new to me. much of my life has been spent trying to be someone i'm not. faking my toughness so my man-card can get punched (yes, ladies. that is a thing). putting on a smiley face and pretending my faith is in check so i can be a good pastor and not freak out the children (even though i know that's the opposite of what Jesus wants from me). pretending i know what i'm doing, even as I run like wile coyote off the edge of the cliff, unaware of my imminent demise and fall.
i keep telling myself, "trust in Jesus. have more faith. just pray." and those are all true things that i should strive for. but no matter how hard i seem to try or how much truth is in those statementsit doesn't take away the intense pressure chasing me down that says i'll never measure up to God, who is so very, very disappointed in me. and so i feel like crying, knowing deep down this isn't how i was meant to live, knowing that it isn't even the truth. but feeling more entrenched than ever.
that got dark fast. get back to the love affair with Carey Price jokes, already.
i know i'll be okay. my God and my family have too tight a grip on me to let the depression win. i started writing again to be honest. to share not only my stupid stories and terrible jokes with the world, but my heart and soul as well.
so there it is. not crying is overrated. time to start listening to my instincts and kick depression in the ass. write more. love more. open myself up more. pray more. play more. play with my kids more. play tennis more. date my wife more.
and give less attention to the liesmore. just felt like i had to add 'more' one last time.
Hope you thought this was interesting. I will point out that it had been requested by Aaron at Stalwart Roofing and Exteriors. of course always appreciate thoughts and opinions.
Sources For This Article
https://www.clearviewglobal.com - Your understanding is definitely impressive 🙂 Many thanks for sharing.
https://www.chocolatememories.net - I call these people regularly.
https://www.annuityeducator.com - You always help me to break it down and make it all better than it was.

Posted in Dentistry Post Date 01/24/2015

---